Welcome to CoKaCo
---
CoKaCo is an acronym for Company Karya Compliance. CoKaCo is leading online platform for all Business Solutions which assist you in providing customized services based on your needs with special care and supervision.
CoKaCo aims to become a complete compliance partner for our clients, simply a 360° compliance services to provide tailor-made solutions on demand with personal touch and guidance.
We provide Legal, Finance, Taxation, Insurance Advisory, Regulatory Compliances, Corporate / Business services and other services at one click with innovative acumen and client-centric approach to have long-term synergistic alliances for business growth.
Testimonial
---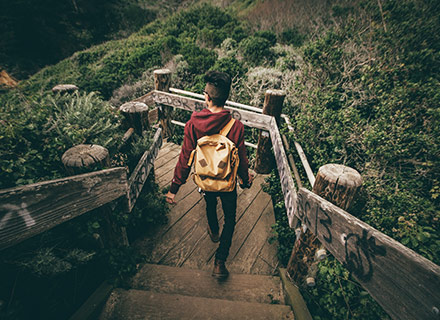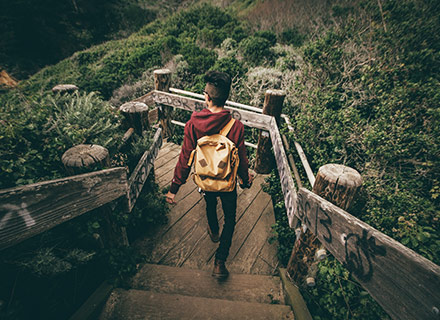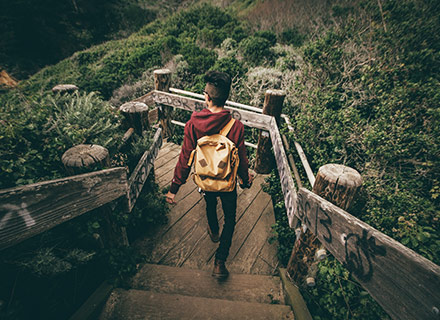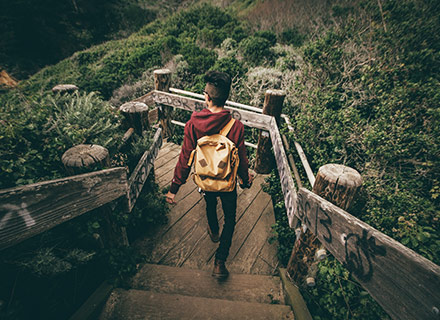 Previous
Next
Testimonials
CoKaCo is a team of highly dedicated and professional individuals who will always deliver more than what it is expected.
CoKaCo has really done a marvellous job! They handled my Business Restructuring needs is a timely manner with great expertise. I would highly recommend CoKaCo !
CoKaCo is best service provider. The services which they are providing are impressive and have eliminated all the hassle of company SME listing. I would recommend everyone to visit their website once.